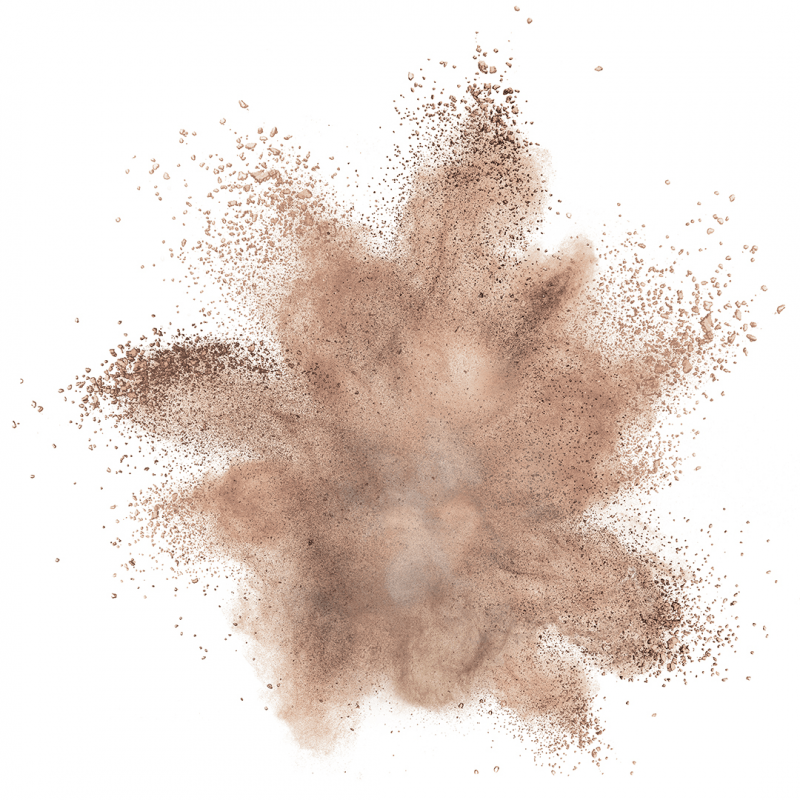 Zinc
15 mg - zinc bisglycinate chelate
Zinc is known for its ability to contribute to normal fertility and reproduction and to the maintenance of normal testosterone levels in the blood.


Zinc is a mineral that acts as a trace element in the body which has a role in the process of cell division and contributes to normal DNA synthesis.


We are proud of our bioavailable zinc source, zinc bisglycenate chelate.


Zinc is found primarily concentrated in bones, skin, muscles, red blood cells, brain, the reproductive system, hair, nails and eyes.


Meat, dairy products and whole grain products are good sources of zinc.