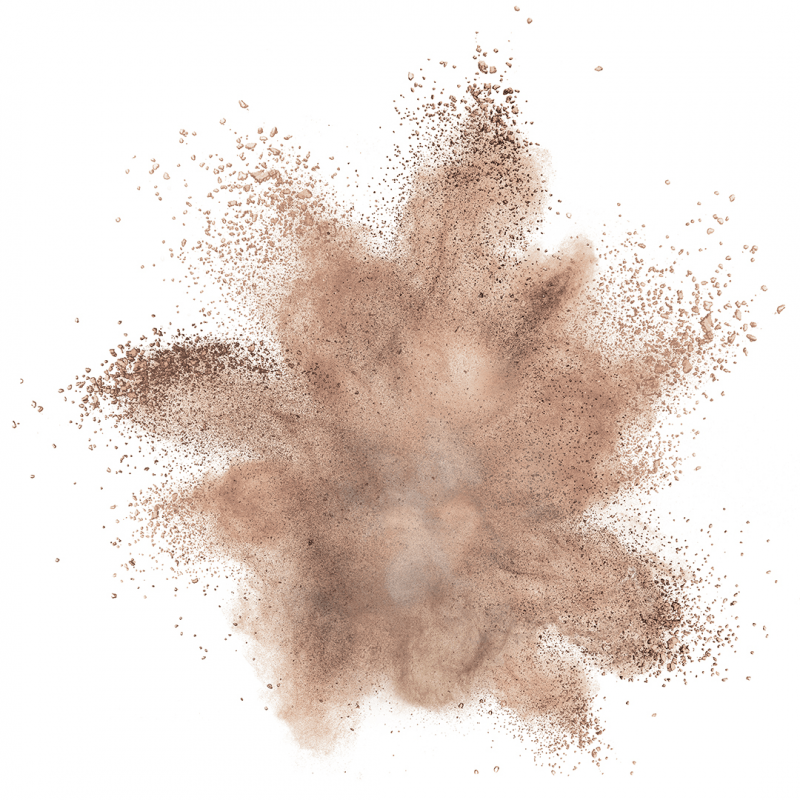 Zinc
11 mg - zinc bisglycinate chelate
Zinc contributes to the maintenance of normal hair, nails and skin. This mineral also contributes to the protection of cells from oxidative stress and to the normal function of the immune system.


Zinc is a mineral that acts as a trace element in the body which has a role in the process of cell division and together with vitamins D and K, it contributes to the maintenance of normal bones.


We are proud of our bioavailable zinc source, zinc bisglycinate chelate.


Zinc is found primarily concentrated in bones, skin, muscles, red blood cells, brain, the reproductive system, hair, nails and eyes.


Meat, dairy products and whole grain products are good sources of zinc.